Worship Songs "I Have Been Blessed" lyrics - Worship Songs Lyrics To the lord christ the best patriotic song children are admire to sing this song.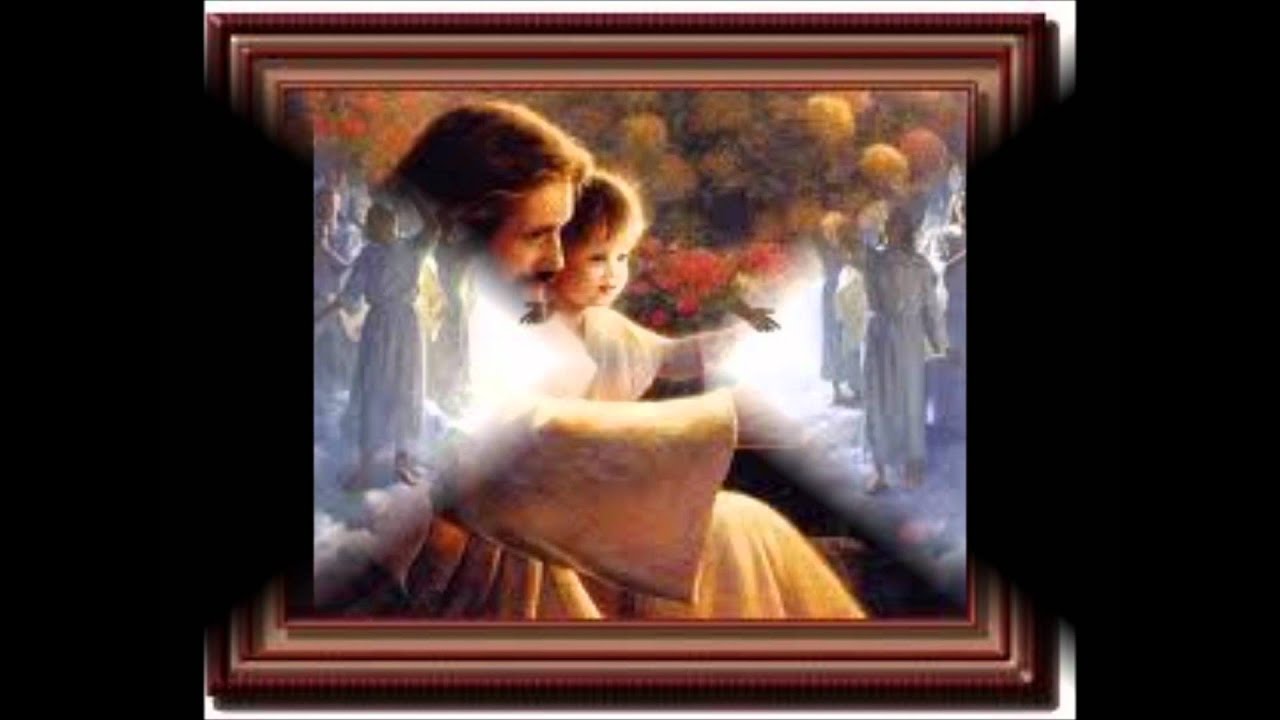 When He moves among us all that He does
all of His mercy and all of His love
and the pen of the writer could write every day
even this world could never contain
how I've been blessed

The warmth in winter, the flowers in spring
the laughter in summer, and the changing of leaves
the food on my table, a good place to sleep
clothes on my back, and shoes on my feet
I have been blessed

Chorus:
I have been blessed God's so good to me
precious are His thoughts of you and me
no way I could count them there's not enough time
so I'll just thank Him for being so kind
God has been good so good
I have been blessed

Arms that will raise, a voice that can talk
hands that can touch, and legs that can walk
ears that can listen, eyes that can see
oh I've got to praise Him as long as I breathe
I have been blessed

Chorus.

A father and mother who nurtured and raised
a brother and sister memories made
our pastor to lead us the altar to pray
stripes that can heal the blood that can save
I have been blessed

Chorus.

We live in a country the greatest on earth
our flag stands for freedom and what it is worth
she stands in the harbor Miss Liberty calls
all have gave some but some have gave all
for me to be blessed

He's my shoulder to lean on when I am down
the rock where He leads me when I'm overwhelmed
the place where He hides me under His wings
He's not just a song He's the reason I sing
I have been blessed

Chorus.



Cuando el se mueve entre nosotros, todo lo que El hace,
todo por su piedad y todo por su Amor.
y el boligrafo del escritor podria escribir todo el dia,
incluso este mundo nunca podria contener
Como yo he sido bendecido.

La calidez en el invierno, las flores en la primavera,
la risa en el verano y la cambia de las hojas
la comida en mi mesa, un buen lugar para dormir
ropa en mi espalda y zapatos en mis pies
He sido bendecido

Coro:
Yo he sido bendecido. Dios es tan bueno conmigo.
tesoros son sus pensamientos de ti y de mi
no hay manera de que pueda contarlos, no hay tiempo suficiente

asi que solo le agradecere por haber sido tan bueno
Dios ha sido bueno, tan bueno
Yo he sido bendecido.

Brazos que se levantaran, una voz que puede hablar
manos que pueden tocar y piernas que pueden caminar,
oidos que pueden escuchar, ojos que pueden ver
Oh, tengo que elogiarle mientras pueda yo pueda respirar
Yo he sido Bendecido.

Coro.

Un padre y una madre que nutrieron y criaron
un hermano y hermana, recuerdos hechos
nuestro pastor para llevarnos al altar a orar
rayas que pueden sanar la sangre que puede salvar
He sido bendecido

Coro.

Nosotros vivimos en un pais, el mejor de la tierra
nuestra bandera se mantiene por la libertad y lo que es valioso
ella esta de pie en el puerto, señorita libertad llama.
todos han dado algo, pero algunos han dado todo
para que yo sea bendecido

El es el hombro en el que me apoyo cuando caigo
la roca al que El me guia cuando estoy abrumado
El lugar donde me esconde bajos sus alas
El no es solo una cancion - El es la razón por la que canto
Yo he sido bendecido

Coro.